Friday, April 05, 2013
New York Solar Energy Society
Regional Renewable Energy Conference & EXPO
Friday, April 5, 2013
8am-6:30pm
Hilton Garden Inn Troy
235 Hoosick Street, Troy, NY 12180
Agenda:
8 am

Registration and Buffet Breakfast

9 am

Welcoming remarks: Wyldon King Fishman

, President, NYSES
Wyldon King Fishman
President and Founder - New York Solar Energy Society
Wyldon King Fishman founded the New York Solar Energy Society in 2004 to educate children, families and teachers about energy conservation and renewable energy. NYSES hosts seminars, webinars, conferences and workshops to promote jobs, finance and economic benefits of energy efficiency and renewable energy. The NYSES exhibit booth travels to schools, expos and events regularly. Our "Make a Solar PV Cell Phone Charger Workshop" is ready for every school looking to have hands on solar education for students and teachers alike. Join us a fun solar education in our schools. We are reaching out for educators who would like a "Deep Energy Literacy Library" on You Tube.
9:10

Keynote Speaker: Dr. Jian Sun

, Director, New York State Center for Future Energy Systems, "PV Grid Integration: Trends, Challenges and Opportunities"
Jian Sun, PhD
Professor, Department of Electrical, Computer and Systems Engineering
Director, New York State Center for Future Energy Systems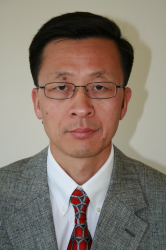 Dr. Sun is a Professor in the Department of Electrical, Computer and Systems Engineering at Rensselaer Polytechnic Institute, and Director of the Center for Future Energy Systems (CFES), a Center for Advanced Technology (CAT) funded by NYSTAR. CFES conducts fundamental and applied research in the broad area of energy, including wind, solar, energy storage, smart grid, and smart buildings. As Director, Dr. Sun is responsible for providing strategic directions for CFES, developing key partnerships with industry and government, growing the Center research enterprise, and ensuring financial balance of Center operation.
Dr. Sun's own research interests are in the general area of power electronics and electric power conversion, with emphasis on applications in renewable energy and aerospace systems. He has published over 150 papers on these subjects, and holds 10 US patents. He also serves as the Editor-in-Chief of IEEE Power Electronics Letters, the Treasurer of the IEEE Power Electronics Society (PELS), and an AdCom Member of both PELS and the IEEE Systems Council. He has been involved in the organization of many IEEE conferences as general chairs, program chairs, publication chairs, session chairs, etc., and is a frequent speaker at those conferences.
Dr. Sun received his PhD from the University of Paderborn in Germany in 1995. Prior to joining RPI, he worked at the Advanced Technology Center of Rockwell Collins for 5 years and spent one year at Georgia Institute of Technology as Post-Doctoral Fellow.
10:00

James T. Gallagher

, Senior Manager, Strategic & Business Planning, New York Independent System Operator (NYISO)
James T. Gallagher
Senior Manager for Strategic and Business Planning, NYISO
James T. Gallagher is responsible for establishing the long term strategic direction for the NYISO. Prior to joining the NYISO in January of 2010, he was Senior Vice President for Energy Policy at the New York City Economic Development Corporation (NYCEDC). In this position he served as energy policy adviser to the Office of Mayor Michael Bloomberg and led NYC's Energy Policy Department. He also served as Chairman of the NYC Energy Policy Task Force.
Before joining NYCEDC in December of 2007, Mr. Gallagher was Director of the Office of Electricity and Environment for the New York Public Service Commission. He has also held senior energy policy positions at Northeast Utilities, the Pennsylvania Governor's Energy Council and the Tennessee Valley Authority.
He received a BS in Economics fro Lehigh University and a MS in Energy Management and Policy from the University of Pennsylvania.
10:30

Break:EXPO

10:50

"Uninterruptible Solution", Michael Roach

, CEO, Microgrid Horizons, Director NYSES
Michael Roach
Michael Roach, CEO of MicroGrid Horizons, leads the industry in the design, development and finance of commercial microgrids for critical infrastructure facilities. Mr. Roach's expertise arises from twenty years of professional experience in renewable energy marketing, solar project development and finance.
Mr. Roach has developed innovative business models, organized and lead outstanding management teams and achieved sustainable business objectives. He is especially knowledgeable of business solutions that improve the business models of commercial real estate developers and owners when they integrate renewable energy and energy efficiency into their operations.
11:30

"Company Accreditation", Richard Lawrence

, Director of Operations, NABCEP
Richard Lawrence
Richard Lawrence is the Executive Director for the North American Board of Certified Energy Practitioners (NABCEP). He holds a MS in Environmental Education from Lesley University, where he focused on renewable energy education. Mr. Lawrence joined NABCEP in early 2011 as the Director of Operations. Prior to NABCEP he worked for ten years as a renewable energy educator and advocate with several non-profit organizations and community colleges throughout the Northeast.
12:00

Luncheon
Speaker: Dr Richard Perez

, Sr. Researcher, Atmospheric Sciences Research Center, University of Albany
Richard Perez
Richard Perez is a Research Professor at the University at Albany's Atmospheric Sciences Research Center, where he directs applied research in the fields of solar radiation, and solar energy applications, and daylighting. He holds a Master and a Doctorate in Atmospheric Sciences (University of Paris and SUNY-Albany) and an Undergraduate Degree in Electrotechnics (University of Nice, France). His noted contributions to the field of solar energy are:
Identifying the high value potential of photovoltaic power generation to meet the electrical power demand of large cities in non traditional solar regions such as the northeastern United States.
The development of solar radiation models which have been incorporated in standard solar energy and daylighting calculation practice around the world.
Perez sits on the Advisory Board of the GW Solar Institute at GW University in Washington, DC. He has served multiple terms on the board of the American Solar Energy Society (ASES).
He has produced over 250 book chapters, journal articles, conference papers and technical reports and holds two US patents on methods of load management using photovoltaics. He has directed research projects and contracts amounting to $6 million, and has received several international awards including a Certificate for Outstanding Research from the USDOE; ASES' highest award: the Charles Greeley Abbot Award; and the First International Building and Daylight Award from the Velux Foundation in Copenhagen, Denmark.
1:15

See EXPO

1:30

"Solarize Madison: Community Solar Round Two", Jan Myers, Madison County, NY

2:00

Finance Forum: "Long-Term and Short-Term Incentives"
Aram Fuchs
, Fertilemind Capital
Aram Fuchs
Fertilemind Capital
Mr. Fuchs has been the General Partner since he founded Fertilemind Capital in 1999. Fertilemind Capital's main business is a hedge fund but it also invests in everything from venture to vulture funds. Currently Fertilemind is cobbling together an alternative energy infrastructure fund, which will invest at the project level. He has been featured or quoted in leading new sources such as The Wall Street Journal, Forbes, The Financial Times, NBC, and Businessweek. He was the CEO of Fertilemind.net, a firm that came to prominence due to its emphasis on rational Internet business strategies. He has been a consultant for LabMorgan, the ebusiness incubator for J.P. Morgan. He was a Guest Lecturer at the Wharton School of Business, E-Business Fellowship program and a judge at the Columbia University Business Plan Competition. He earned his B.A. in American Studies with honors from Union College.
J. Peter Lynch
, Salem Financial
J. Peter Lynch
Salem Financial
Mr. Lynch has worked, for 35 years as a Wall Street security analyst, an investment banker and a private investor in small emerging technology companies. He has been actively involved in following developments in the alternative energy/renewable energy sector since 1977 and is regarded as an expert in this field.
During this time he assisted a number of renewable energy companies with private placements and in going public in the 1980's, 1990's and 2000's and has raised over $500MM for renewable energy companies in all sectors of the renewable energy industry:
Solar electric (Photovoltaics)
Solar Thermal
Wind
Biomass
He was also the investment banker who brought the first companies public (IPO's) in each of these areas in the mid 1980's.
He was the contributing editor for 17 years to the Photovoltaic Insider Report, the first publication in Photovoltaics (PV) that was directed at industrial subscribers, such as major energy companies, utilities and governments around the world and dealt with new technologies what were on the leading edge
of developments in the energy industry.
He is currently a private investor and has from time to time been a financial/technology consultant to a number of emerging technology and renewable energy companies. He works on developing commercial scale solar projects in the Northeast U.S. and also works with a number of his scientific advisors and associates with a primary focus to uncover the next generation/s of renewable technologies.
Michelle Carpenter, VP, Smart Energy Capital
Richard W. Harris
V.CAP Financial, LLC/Vendor Capital Corporation.
Owner/President: Financing, Marketing and Dedicated Lease Programs CONSULTING for the emerging "Smart Building", Alternative Energy, Networking and Communication markets. Created and funded dedicated lease marketing programs to enhance sales
My entire career has been focused upon developing and expending emerging markets. I have had my greatest successes in identifying market opportunities, putting together a workable plan and quality team (many times starting as a "single player" team) and then implementing and expanding the plan and team into a profitable business.
Mike DellaGala
, Managing Partner, DGEnergyPartners
Mike DellaGala
Managing Partner, DGEnergyPartners
Mike DellaGala, is the Founder and Managing Partner of DG Energy Partners (DGEP) and leads the firm's Project Finance and Advisory Groups. Mike has been financing and advising on projects in the clean and renewable energy space since 2008. Areas of expertise in include solar, wind, biomass and carbon/emission technologies.
During his career, Mike has structured, advised on and financed more than 35MW of distributed generation solar, totaling more than $200MM.
Mike has 5 years of experience in fixed income and interest rate derivatives sales, trading and risk management. He holds a BA in English from the University of Massachusetts, an MA in Economics from Fordham University and an MSc in Financial Engineering from New York University.
3:00

Coffee break and visit EXPO

3:20

Rick Lewandowski, Center for the Evaluation of Clean Energy Technology

3:40

"Solar Development in New York", Tom Thompson

, NYSES Policy Director
Tom Thompson
CEO at Gridwerks Consulting, Inc. & Business Development Manager at Advanced Solar Products, Inc.
Tom has over 30 years' experience in the renewable and conventional energy industries. He has held senior management positions in the private sector, as a regulator, in the utility industry, as a manufacturer and in the not-for-profit arena. In addition to residential and commercial solar system experience, Tom has developed landmark, building-integrated PV projects and the first fuel cell/cogeneration system in a Manhattan high rise. As Executive Director of NESEA, Tom led the effort to create the Greenfield Energy Park – one of our country's first and only renewably powered public parks. While at the NYS Department of Public Service (PSC), Tom spearheaded the creation of the nations' largest, ratepayer funded low-income weatherization program. NYSERDA continues to operate the program today. Tom served as President of the NY Solar Energy Industries Association (NYSEIA) from 2006 – 2009, currently serves as a Board Member/Policy Director for the New York Solar Energy Society (NYSES). In 2013, Tom was elected to the Board of the Solar Energy Business Association of New England (SEBANE) where he serves as Chairman.
4:30

Reception in the EXPO (see special pricing)
Conference Registration begins on January 2nd, 2013. $115 members, $145 non-members.
Wine & cheese reception is an additional $25/person.
Sponsors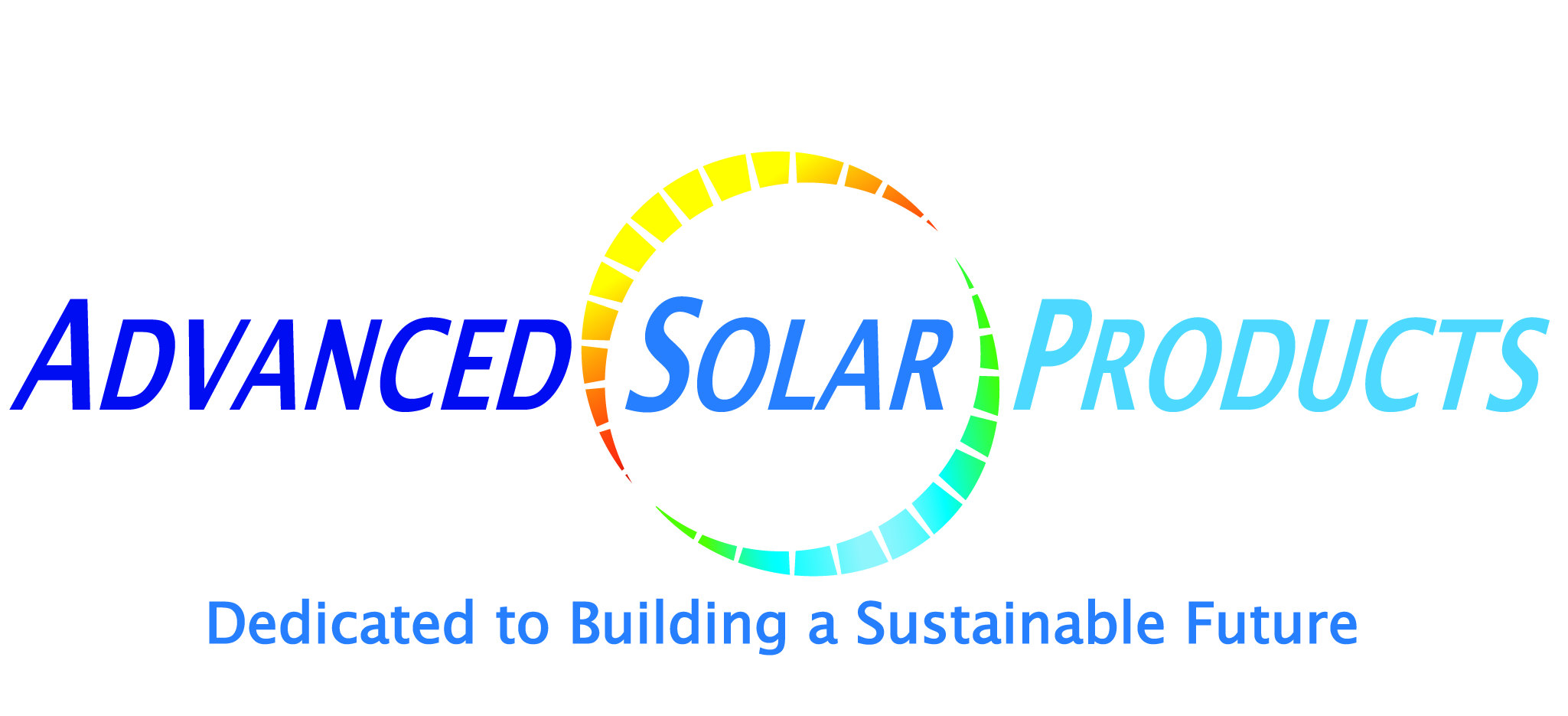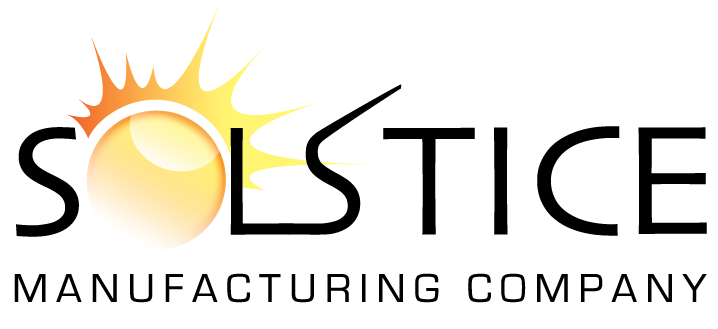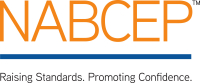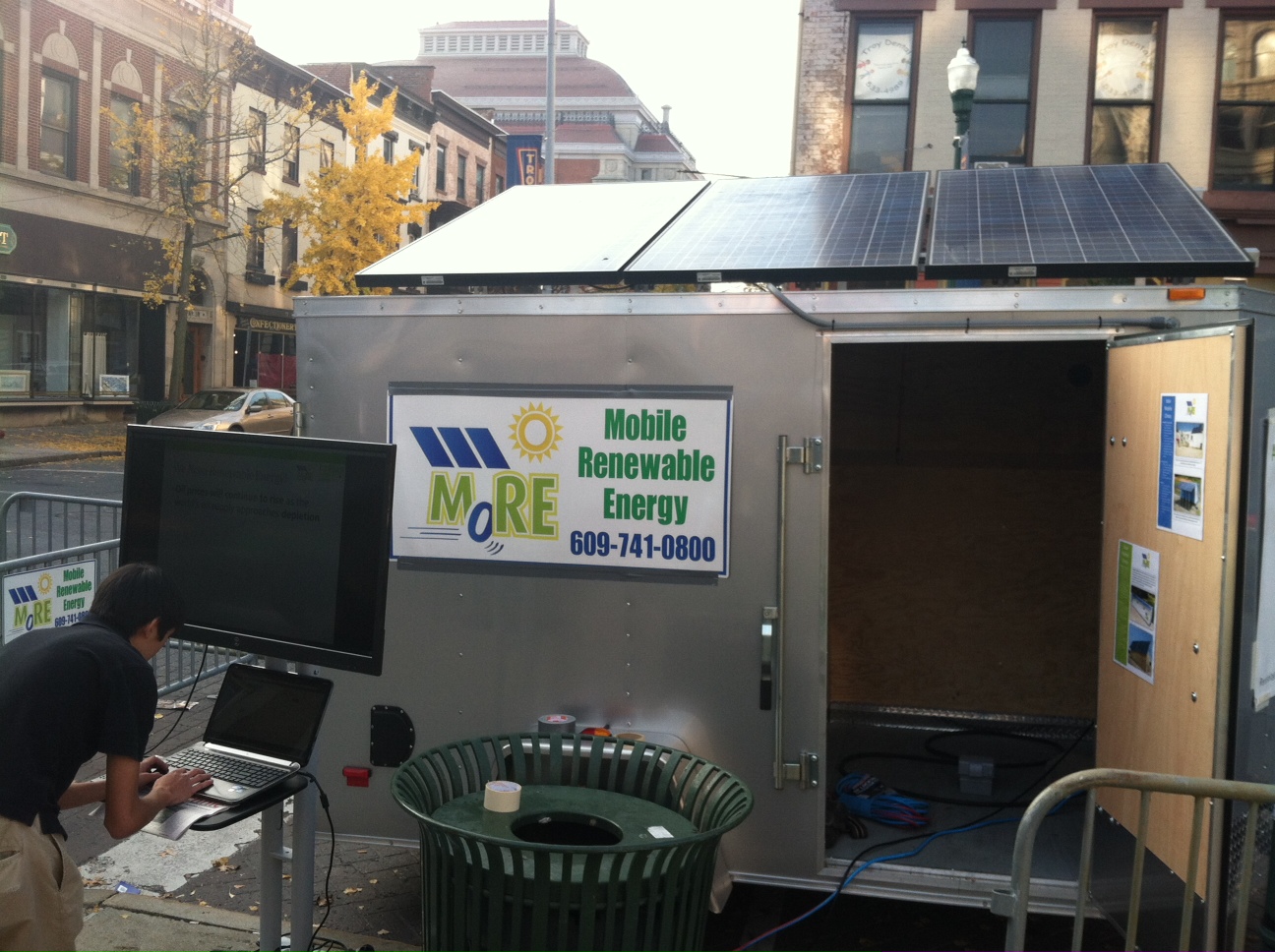 "Let's Share The Sun" Haiti relief non-profit will ship this Mobile Renewable Energy (MORE) Trailer by Andrew Chung, RPI, and Jordan Energy and Food Enterprises